Click image to enlarge
For Aluna Island. This house is an oceanfront property with a private beach and deck. There is a walk-out basement, loft, indoor balcony, eat-in kitchen, game room, 2 bedrooms, and laundry room.
Want to see how this was built? –>VIDEO
Expansion Packs Used:
Store Content Used: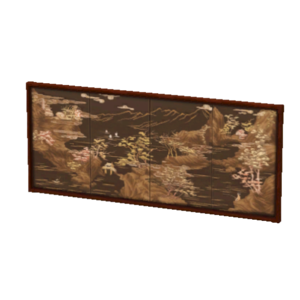 All of my lots are tested, however, if you find something that I have missed please let me know.
Thank you for all of your support!
~ENJOY~
CURRENT DOWNLOAD LINKS: